I've mentioned
before
that Barbie beauty pageants were a favorite pastime of mine when I was a little girl. What I didn't mention is that, despite having probably never left New York that young, my Barbie was always Miss Wyoming, specifically from Cheyenne. I still have absolutely no idea why!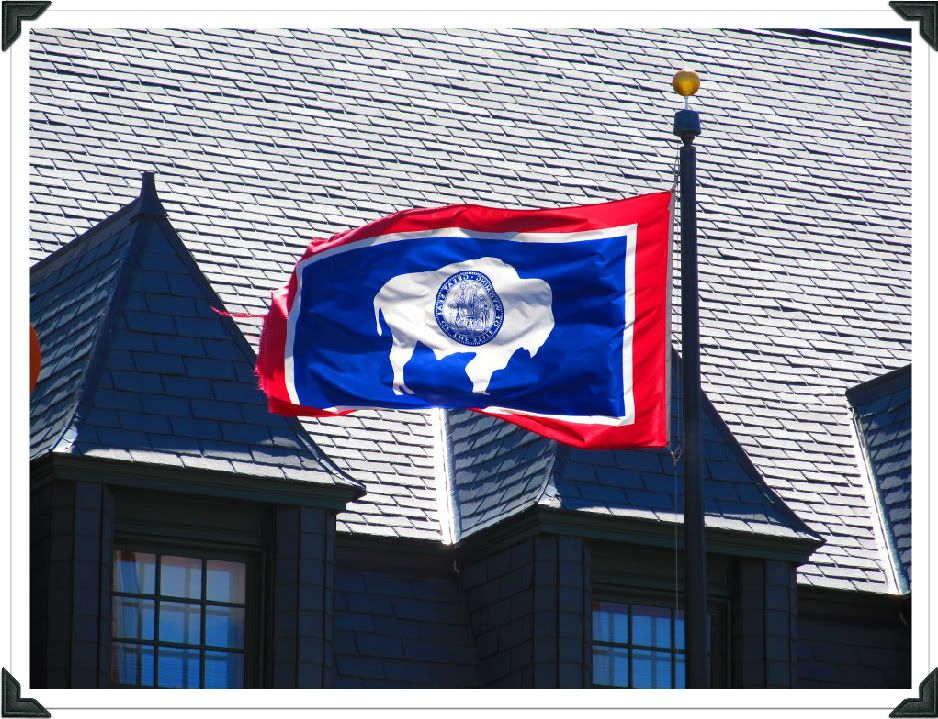 Wyoming's capital is located just a quick 90 minute drive from Denver. On the third day of our stay in Mountain Time, we took the drive up North to Cheyenne. Since city tours are my favorite way to get the lay of the land, I did some investigating and found a great trolley tour of Cheyenne offered daily.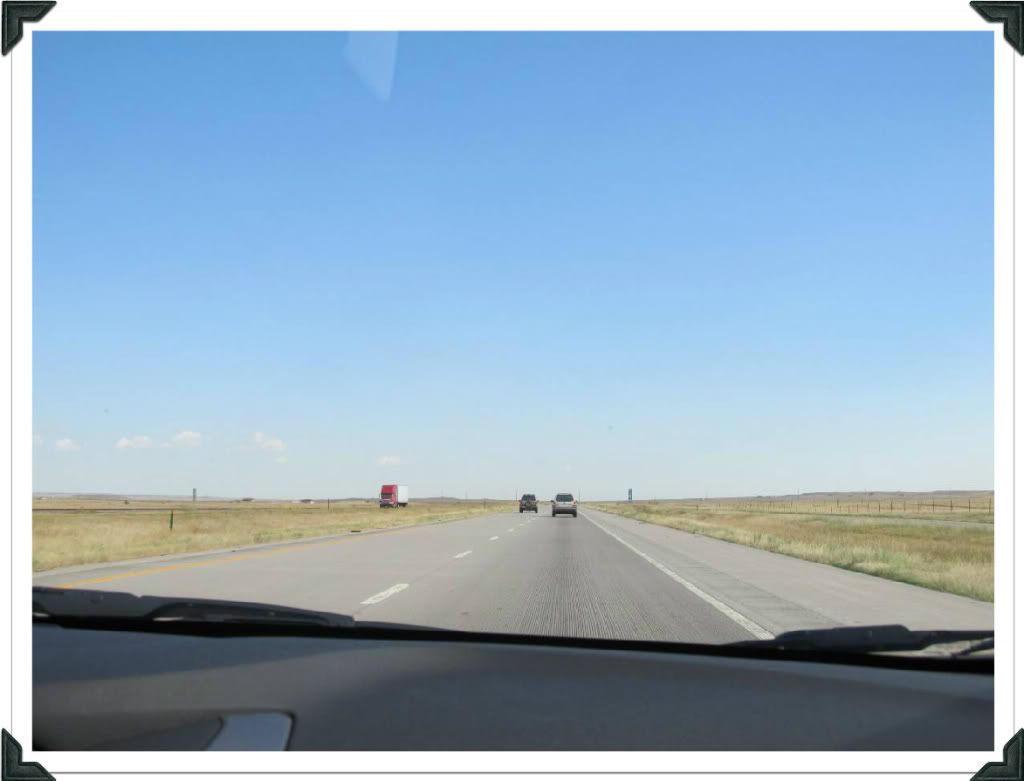 Big skies on the drive up!
The
Cheyenne Trolley Tours
run throughout day and last approximately 90 minutes.
Starting off at the Cheyenne Depot Museum, the tour gives a fantastic history of the city from its inception as a railroad town to present day.
Stops include the Wyoming State Capitol – a beautiful, gold-domed building to some of the great museums that recount tales of the state's history. Also included on the tour were some sordid tales involving legends such as Calamity Jane and Wild Bill Hickok.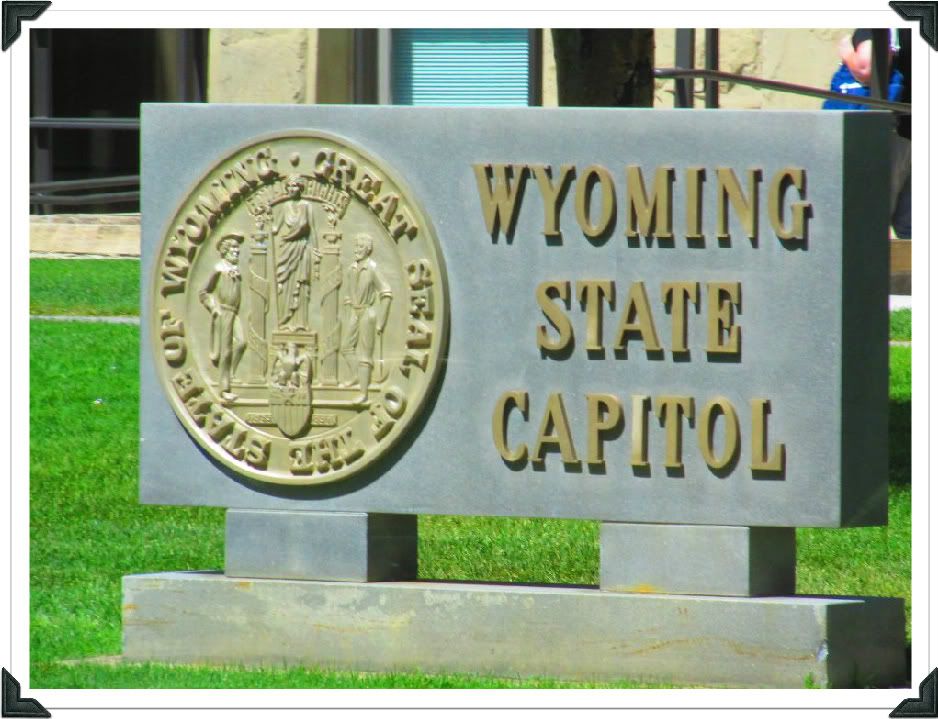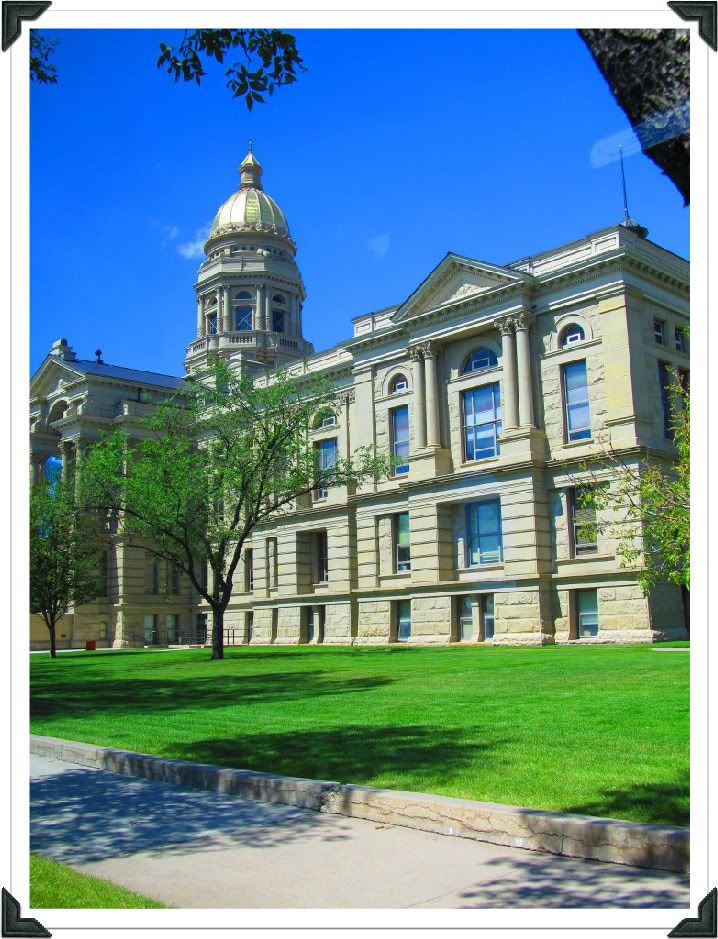 One of the more fun areas that I would have loved to explore is the site where Cheyenne's Frontier Days activities are held. The Old West Museum includes one of the biggest collections of horse drawn vehicles as well as a robust history of Cheyenne's Frontier Days which dates back to 1897. From the very first, Frontier Days has drawn famous personalities to the rodeo—Buffalo Bill's Wild West Show performed for a cheering crowd of 6,000 at the 1898 event.
This tour gave us the perfect opportunity to take in the charm of Cheyenne in a few hours time. And the sunny, clear blue skies provided the perfect backdrop to photograph this beautiful city. But perhaps the highlight of the tour was our tour-guide. His knowledge of the city was second to none and his hometown pride shown through in all of the stories he told. Plus, he provided us with binders of photos to reference during the tour – loved that! And he married a woman from the Bronx. Us New Yorkers are everywhere!
Actual stagecoach rules!
For more information of Cheyenne Trolley Tours, click
here
.