The manatee is generally a slow moving creature and is content to simply glide along, moving forward by using its tail and steering by using both its tail and flippers.
Manatees spend approximately six to eight hours per day feeding.
The manatee rests from two to 12 hours per day.
That sounds like a pretty good life to me, huh? Kinda jealous of you, manatees! Like snowbirds, Florida is a popular winter home to the manatee. During our recent trip, we took a break from relaxing (channeling the manatee, perhaps?) to see some in their local habitat. Hint: they're pretty easy to find!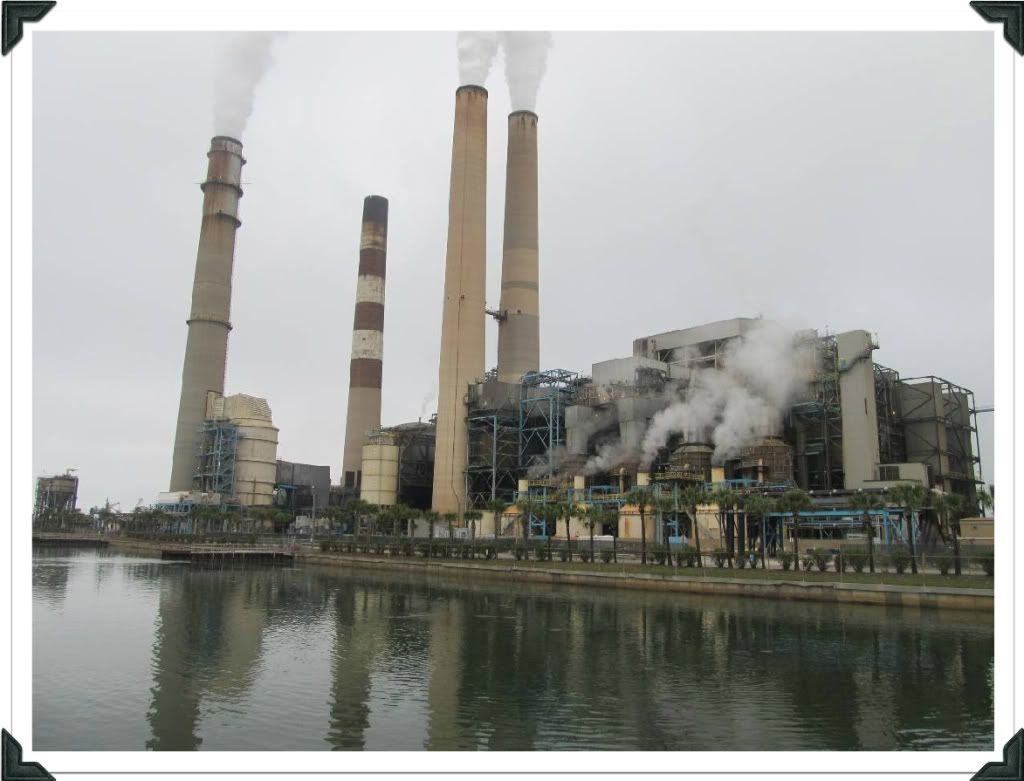 The
Tampa Electric Manatee Viewing Center
is located in Apollo Beach (make sure you enter 'Apollo Beach' and not 'Tampa' into your GPS, otherwise the address will come up as not found!) and offers free daily manatee viewing from 10 a.m. to 5 p.m., November 1 through April 15. The waters by Tampa Electric are warm enough to provide a great environment for the manatee to hang out in during the winter. Observation platforms are set up along the water so that people can come to watch the manatees, fish and birds that call the area home.
Disclaimer: As you'll see, it was REALLY tough to get any good pictures of the manatees! You can definitely see them in the below pictures, but they never surfaced long enough to capture their cute faces.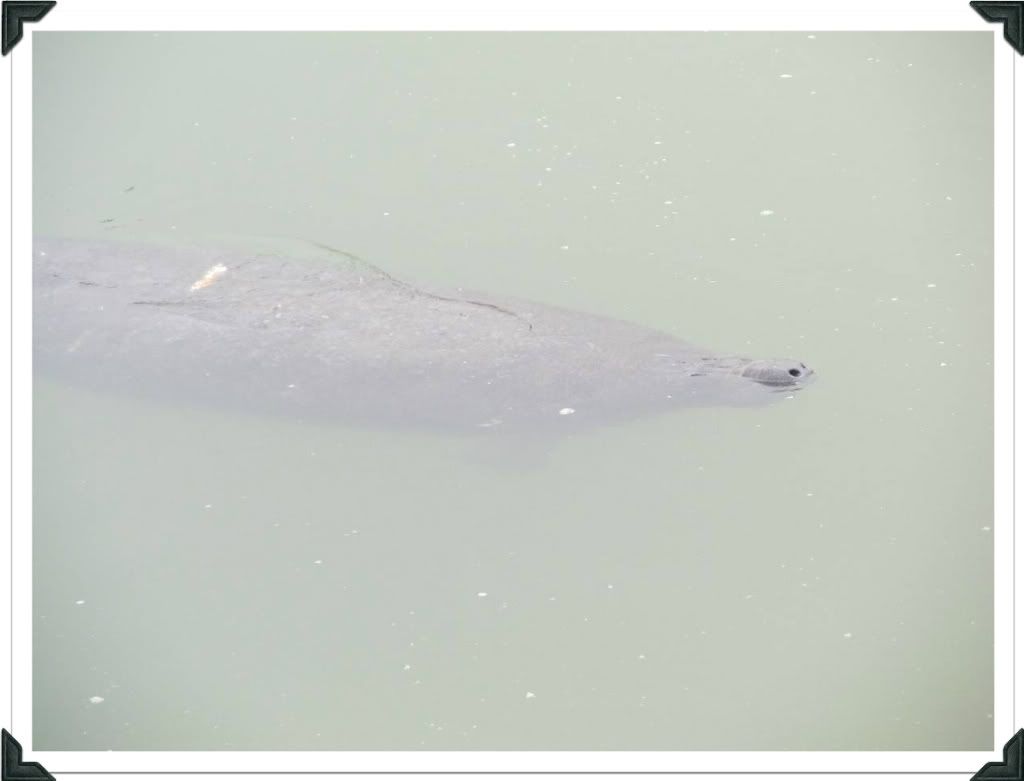 We didn't realize it at the time, but the center features a tidal walkway that takes visitors deep into a mangrove habitat where hundreds of varieties of birds, fish and other animals thrive here amid native coastal vegetation. The center also features an environmental education building, an expanded gift shop, the South Shore Café, webcams during the center's open season and more.
The Manatee Viewing Center is located at 6990 Dickman Road in Apollo Beach, Florida. You may make group reservations online and call the center's automated line at 813-228-4289 for center information.
Wanna see the manatees RIGHT NOW? Check out their webcam
here
.