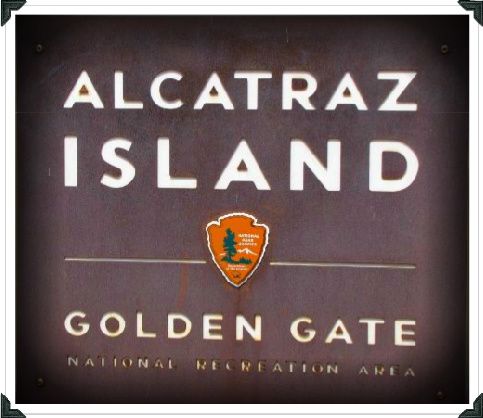 Who says visiting an old jail is creepy? I find that there is something eerie and humbling about walking the same halls where
some of our country's most hardened criminal
spent long days, stripped of their freedom, repenting for crimes committed. In the past few years, we have visited two of the most infamous prisons in the United States – Eastern State Penitentiary in Philadelphia and Alcatraz in San Francisco.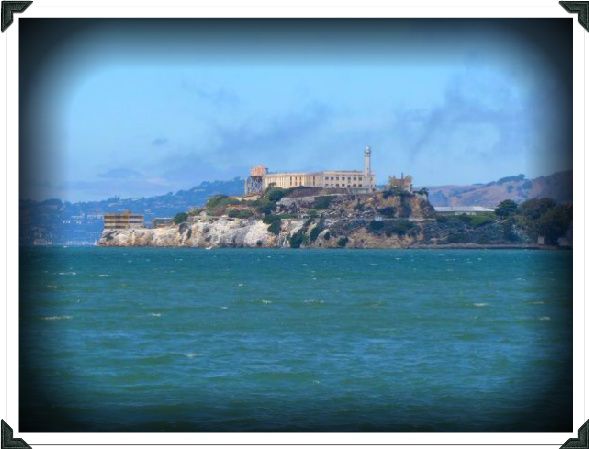 Alcatraz is located on an island in San Francisco Bay and was in operation between 1934 and 1963. In its heyday, it housed some of worst felons of our time including Al Capone (who also did time at Eastern State,) "Birdman" Robert Stroud and Alvin "Creepy Karpis" Karpowicz. (Rather than create a laundry list of Alcatraz facts, I invite you to check out
this site
which will answer all your questions about the prison.)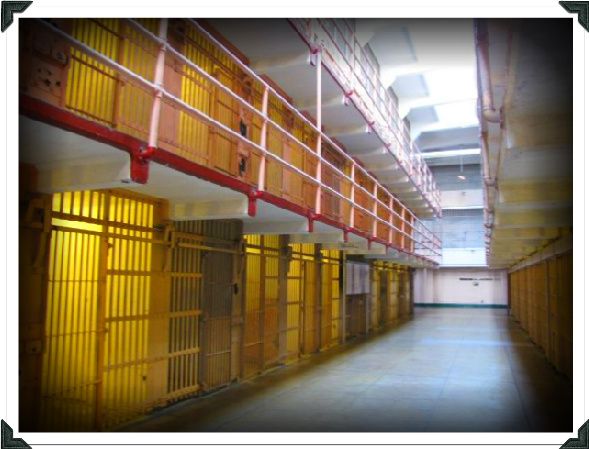 Even though the island is just 1.5 miles offshore, in its 29 years of operation, Alcatraz boasts no successful escapes. However, in June of 1962, three inmates hatched one of the most brazen escapes ever designed. To this day, no one knows the fate of Frank Morris, John Anglin, and Clarence Anglin. Did they make it out alive? Or were they killed in their attempt?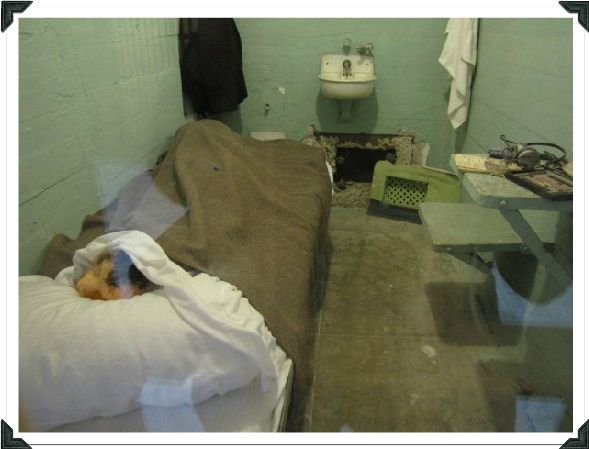 If you're planning a trip to Alcatraz, be forewarned – ticket lines can get pretty long. My advice would be to pick up a ticket (with audio tour) ahead of time for the earliest possible entry and get to the pier with enough time to be on the first boat out to the island. That way, you can explore the space while it is sparsely crowded!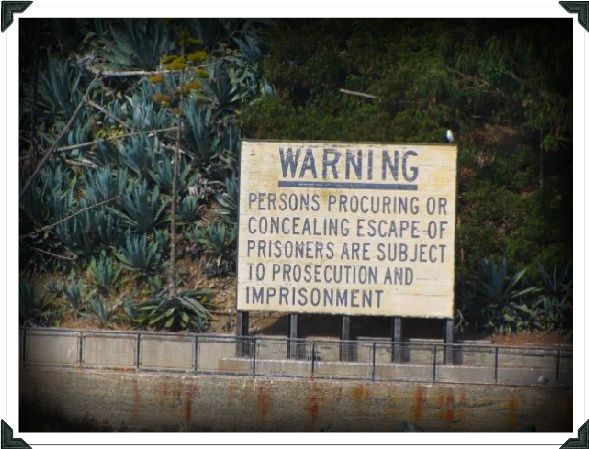 Tickets to visit Alcatraz are available
here
.
*One of the stories that resonated with me most was from a narrative of an ex-prisoner. He recounted sitting in the prison and hearing the voices of New Year's Eve revelers echoing from across the Bay. It was then he realized that there was a whole world going on that he was just not a part of.