Well, well, well. It is somehow already the middle of August and I admit that the last week seemed to get away from me. While some people spread out their summer activities over the course of the whole season, the last few weeks of summer seem to be our busiest. Instead of apologizing for being so MIA, I thought I'd do a quick recap of how I have been spending my time.
Last weekend, Dan and I met friends for dinner in Union Square, but stopped for a drink or two at my favorite bar in the history of bars,
Raines Law Room
.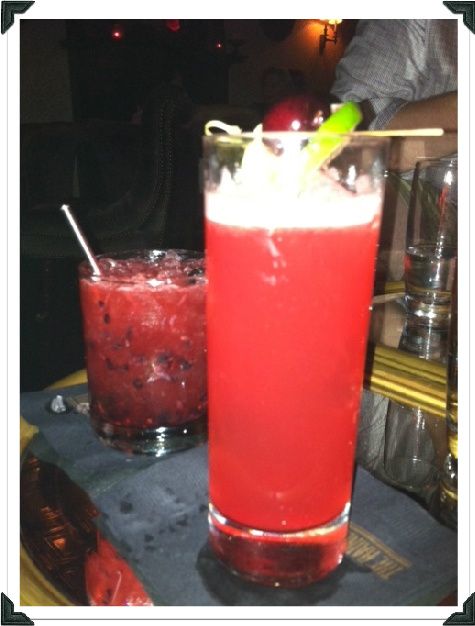 I joined my parents on their trip to see the
Terracotta Warriors
at the Discovery Center in Times Square. If you're thinking of stopping by, now is the time. The exhibit closes on August 26th.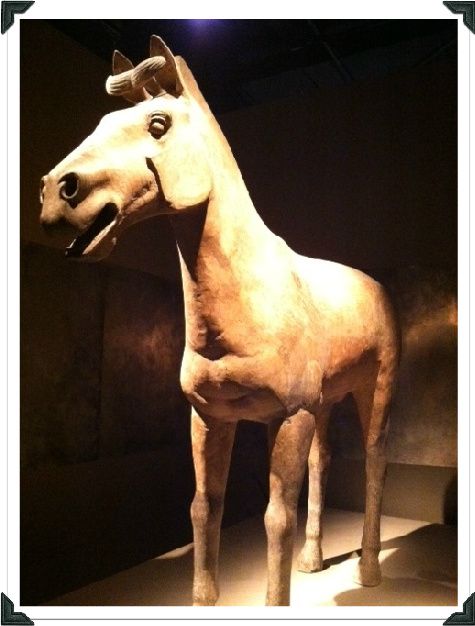 Just this past weekend, my friend and I took a road trip to Hershey, PA for
Mixtape Festival
, a two day music festival headlined by the NKOTBSB. The perfect combination for the weekend - chocolate and boy bands!
Hey there, Donnie.
The next two weekends will be just as busy, as my friend is coming up to NYC this weekend to see our favorite theater production while Dan is at a bachelor party. Then for Labor Day, we're packing up and visiting Chicago and Milwaukee. Busy bees! How are you spending the last weeks of summer?