Before seeing a Food Network show that featured butter burgers, I had no idea that such a thing existed.
The thought of a slab of butter melting over a hot burger made my mouth water so much that I vowed as soon as I found myself in Milwaukee, Wisconsin, I would sample this deliciousness.
And sample them I did. After doing a fair amount of research on where to find the best butter burger, we decided to give Solly's Grille in Milwaukee a shot. The restaurant itself was absolutely adorable and felt like you were walking into someone's kitchen. Once we stepped through the doors, it was almost like we were transported back in time.
The butter burger itself was nothing short of delicious, perhaps one of the best burgers I have ever eaten. For all the years of buildup that this burger created in my mind, I certainly was not disappointed.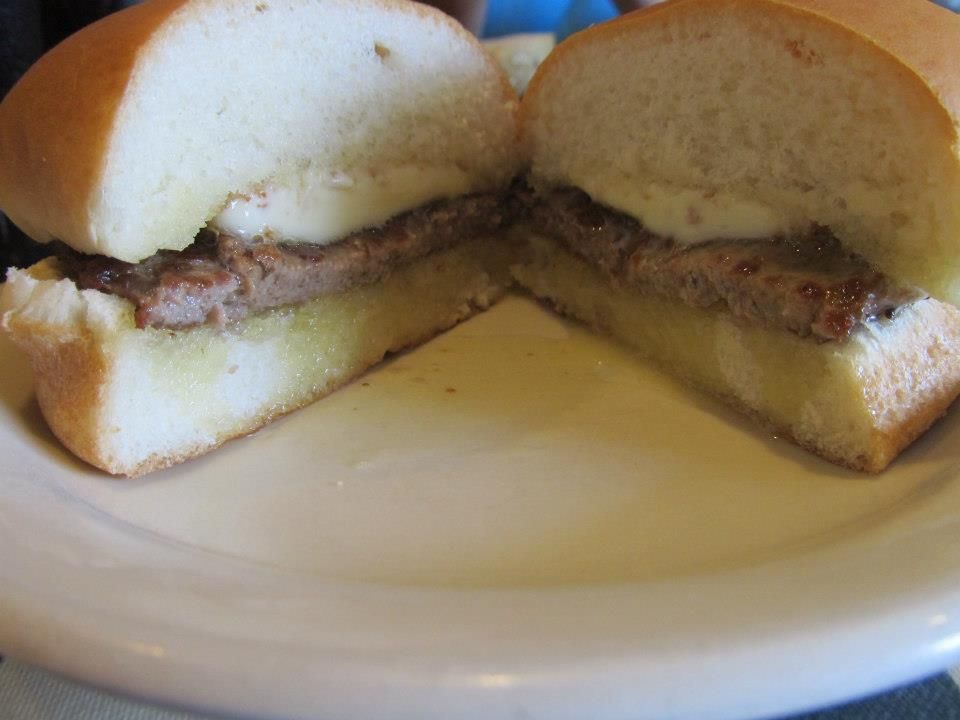 BEFORE
AFTER
If you find yourself in M
ilwaukee and get a craving for a butter burger, make Solly's your first stop! Solly's is located at
4629 N Port Washington Road in Milwaukee, WI.